Pump up the volume—and the glamour—with a bun, bang, pony, topper or clip-in extensions that match your texture and color. Gray options, too!
We've got the scoop on cool spots from coast to coast that will satisfy your cravings for cones, sundaes, shakes, sorbets and more.
Springtime means romance is in the air. Many entrepreneurs cash in by helping daters find passion.
As America's oldest Black women's golf club celebrates an 85-year legacy on the links, thousands of us tee off across the nation. Plus: Black golfers' getaways.
Reduce stress, rev up your energy and improve overall health this spring with these daily practices that take less than five minutes.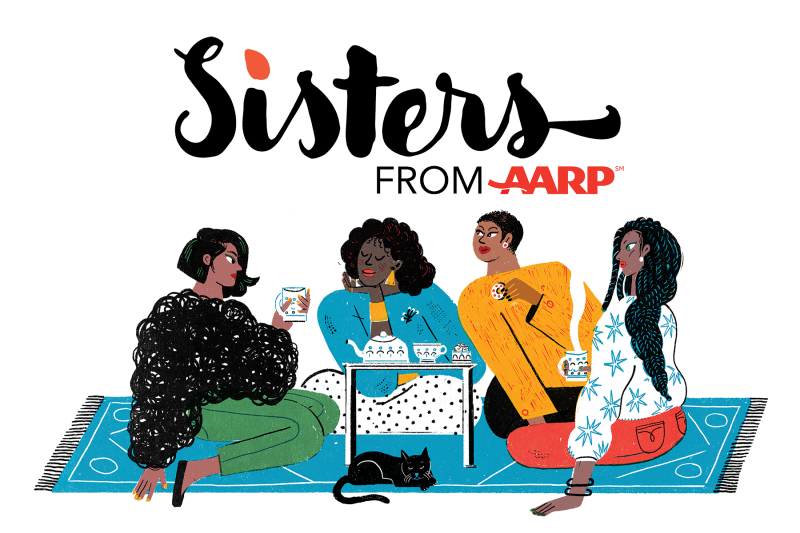 Real Talk for Real Sisters
Sign up to receive our free weekly newsletter every Tuesday.