The plot thickens! Put on your detective hat and get ready to decipher the clues in these page-turners by notable Black novelists.
What do your eyes, teeth, female organs and even your GI tract have to do with that number on the scale? A lot. Learn how a visit to your doc can support weight loss goals.
Stream your favorite chart-toppers from Beyonce, Silk Sonic, Tamela Mann, Megan Thee Stallion and others. Plus: a how-to video on setting up a free Spotify account. Easy!
This inexpensive treatment "absolutely" works, says scientist and hair expert Gaby Longsworth, Ph.D. Here's how to try it.
Scammers using platforms such as Zelle, Venmo, Cash App and PayPal are coming for our coins. Here's what to know to send and receive cash safely.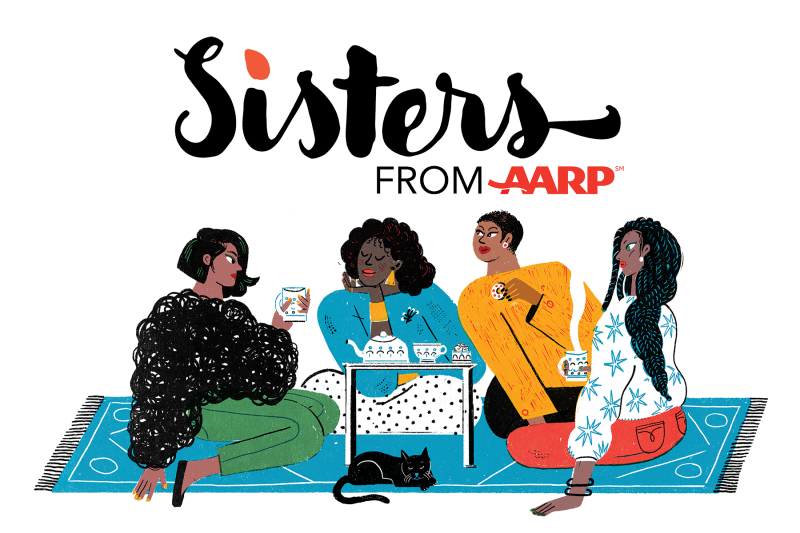 Real Talk for Real Sisters
Sign up to receive our free weekly newsletter every Tuesday.