From now until year's end, some of our biggest stars will shine bright on the big screen.
She's plus-size, middle-aged and ran 120 miles in 6 days. "The Mirnavator" has tips to get you moving.
Need a style boost? These artisans are giving us budget-friendly pieces with major wow factor.
Got hyperpigmentation? Here's what to do for complexion correction.
Can a pack rat get to the root of her habit, toss her stuff and take charge of her life?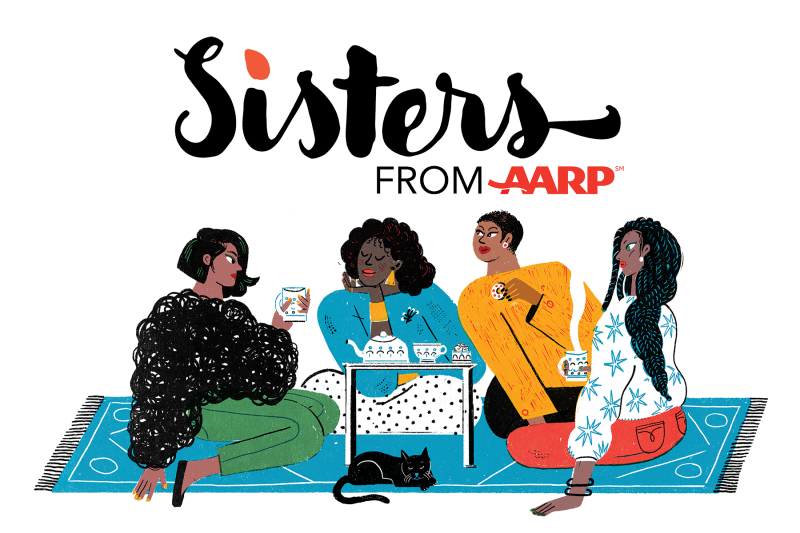 Real Talk for Real Sisters
Sign up to receive our free weekly newsletter every Tuesday.