Faith. Fantasies. Sex toys. Addiction. Loneliness. Cheating men. Body confidence. Bliss. Sisters get raw, real and revealing about celibacy.
AARP's Money Map™ is a new, free online tool that offers resources to manage expenses and plan for the future.
We're "Blessed" because "It's a Family Affair." This Thanksgiving, say an "Amazing Grace," then feed your soul 30 tracks that go great with candied yams!
These wine experiences bring a whole new meaning to pinot noir.
The world's tallest skyscraper. Its largest mall. Ancient mosques, modern mega-yachts and more have made visiting the Arab city unforgettable.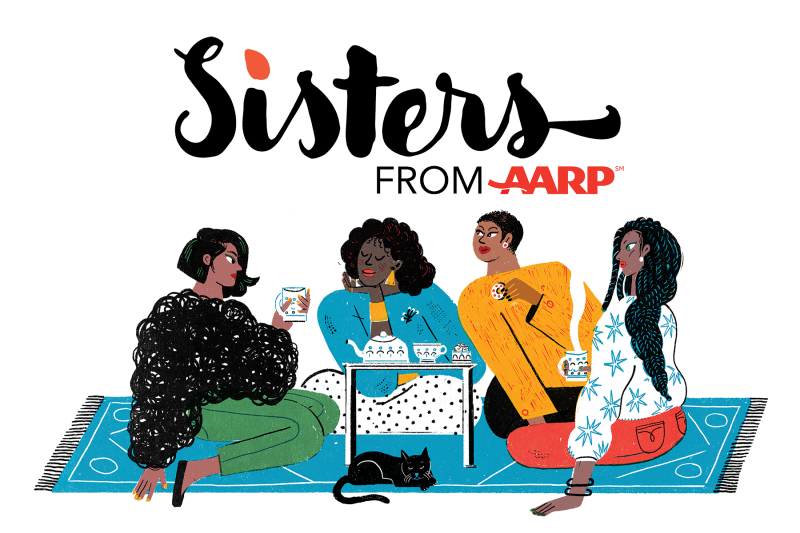 Real Talk for Real Sisters
Sign up to receive our free weekly newsletter every Tuesday.