Can't visit your colorist? Here are expert how-tos to help you save money, time and frustration.
From fronting Sister Sledge, to belting Club Quarantine's theme song, to curating Sisters' latest playlist, the 61-year-old proves "a merry heart keeps you youthful."
In my 40s, I realize there is no perfect moment to attract love into my life. There is only now.
Now that interest rates are low, you can take advantage of the savings.
We've been hearing more about blood clots in the news. Avoid sitting too much — and take steps to avoid circulation problems.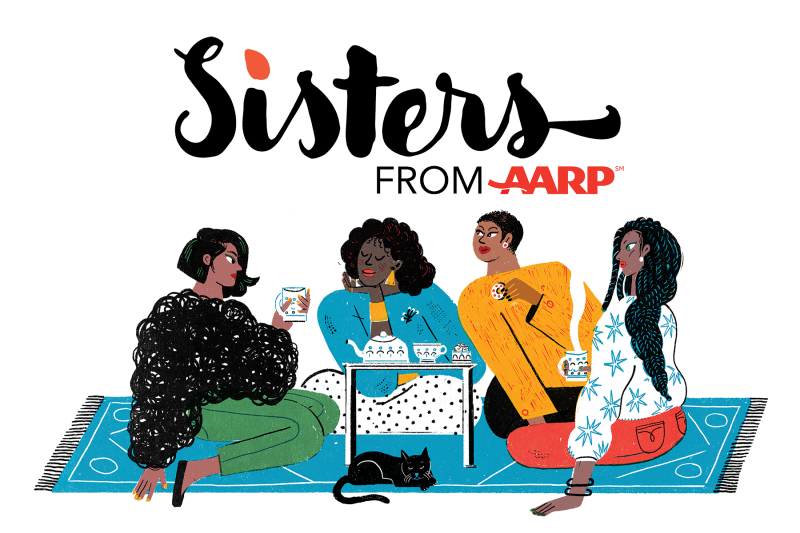 Real Talk for Real Sisters
Sign up to receive our free weekly newsletter every Tuesday.