Black don't crack, but excess shine, hyperpigmentation, melasma and other skin issues can interfere with our melanin magic. Pro tips from top derms and makeup artists.
You may have missed their debuts, but with streaming services highlighting more Black cinema, here is how you can catch up.
Meet sustainable sisterprenuers who are raking in the green — up to $7 million per year — with their green businesses. Plus: tools to help you succeed.
Here's the surprising thing I learned about faith — and why I'll keep tuning in.
Keeping pace with technology in our work lives today can mean getting up to speed on a new software, process or people skill in a matter of hours, days or weeks.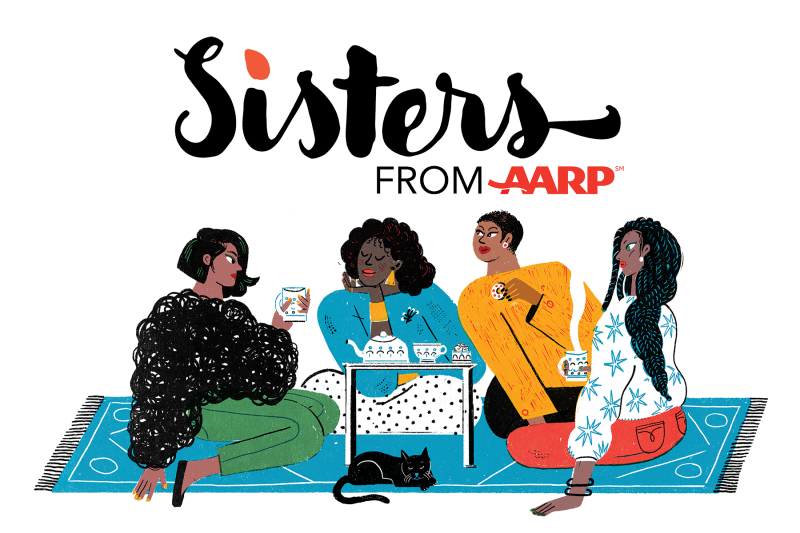 Real Talk for Real Sisters
Sign up to receive our free weekly newsletter every Tuesday.