Could you use an extra $12,000 per year? Not only do side gigs have the potential to bring in big bucks, many of them create social opportunities. Remote options, too!
'Tis the season to cook up memories. And let's not forget black-eyed peas for the New Year!
Plus, 4 more easy ways to enjoy a sleeker-looking jawline without surgery.
Our debut subscription box featuring posh products from Black lifestyle brands helps you treat yourself or a loved one — and inspire joy.
Have a scenic adventure that doesn't include hours behind the wheel!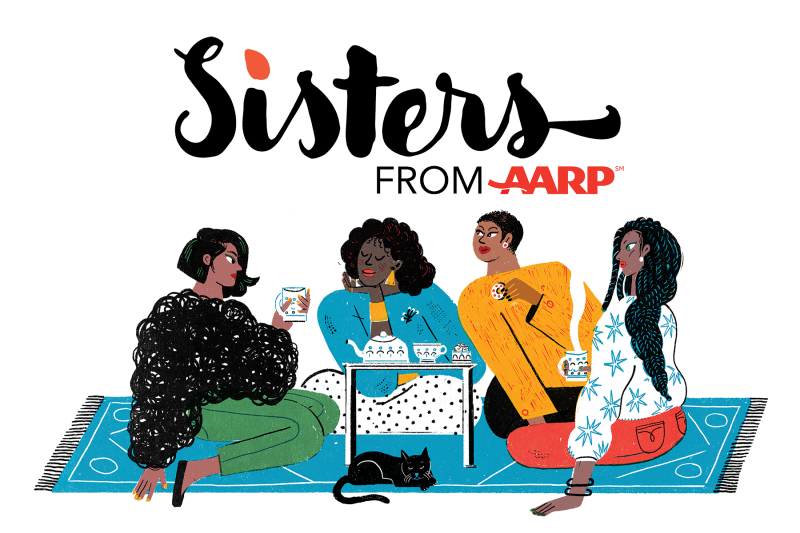 Real Talk for Real Sisters
Sign up to receive our free weekly newsletter every Tuesday.