'Sisters' speaks with the 'Dreamgirls,' 'Moesha' and 'Ray Donovan' actress, who now shines as a teacher on the record-smashing ABC hit, 'Abbott Elementary.'
I thought I was on my stuff when it comes to smoothies. I realized my breakfast go-to seriously needed a protein upgrade.
Caregivers need care, too. These tips and resources can help you take care of your loved ones in need without neglecting yourself along the way.
Are you considering divorce or still coping after your marriage has ended? Here's how to feel your feelings, embrace growth and live well — right now.
My memory fogged. My depression deepened. My focus disappeared. My house was a disaster area. I rarely knew what time or day it was. Here's how I've been coping, pandemic and all.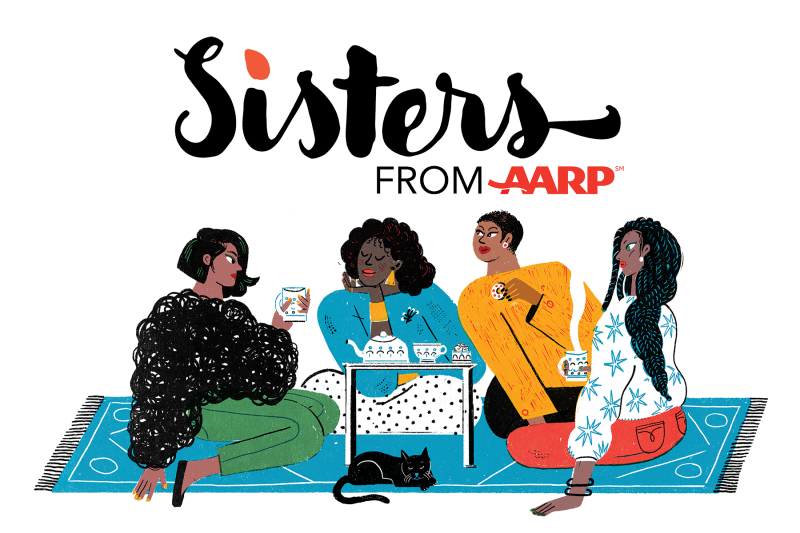 Real Talk for Real Sisters
Sign up to receive our free weekly newsletter every Tuesday.