Mother's Day brunch has got to be fit for a queen. An award-winning chef shares scrumptious French toast ideas. Drinks and vegan options, too!
Sometimes, the journey back to yourself means leaving others behind. Consider these destinations. Plus: events with Roxane Gay, Tressie McMillan Cottom and others
These role models, writers, advocates, artists, healers and others are redefining parenting in the 21st century.
Looking for hair care and beauty products, gifts, fashion, formal wear, handbags, home goods, fancy foods or books? Shop small and support local and online merchants.
A few simple lifestyle changes could be the solution.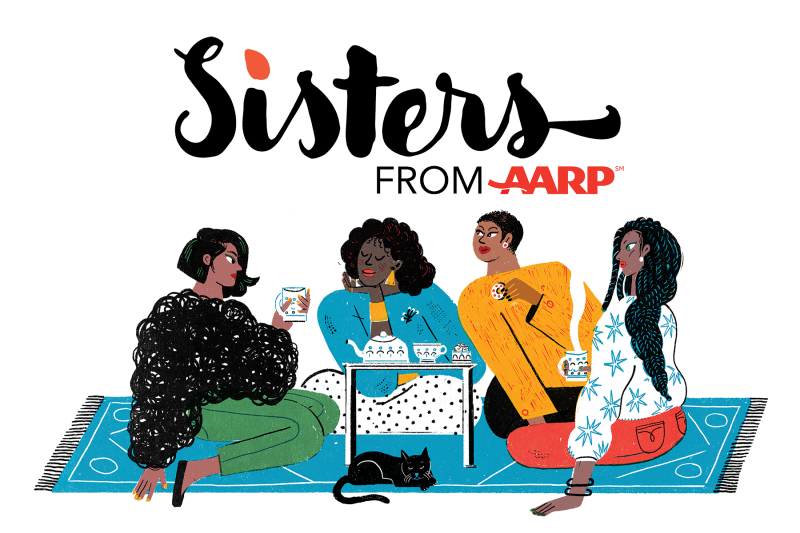 Real Talk for Real Sisters
Sign up to receive our free weekly newsletter every Tuesday.