Celebrate the fall season with these free goodies that include food and drink, health and beauty, and recreation and entertainment offerings.
Appreciation in a relationship is like the sunshine, soil and oxygen that allows a plant to flourish. Follow this advice to encourage the attention you deserve. ​
Rock royalty for five decades, the soul survivor models resilience and reinvention. Learn what Turner told us about finding peace in the world, beginning from within.
This superb natural ingredient has performed for generations and deserves a spot on your vanity.
In these page-turners, compelling characters grapple with personal truths as they drift toward and away from fateful connections.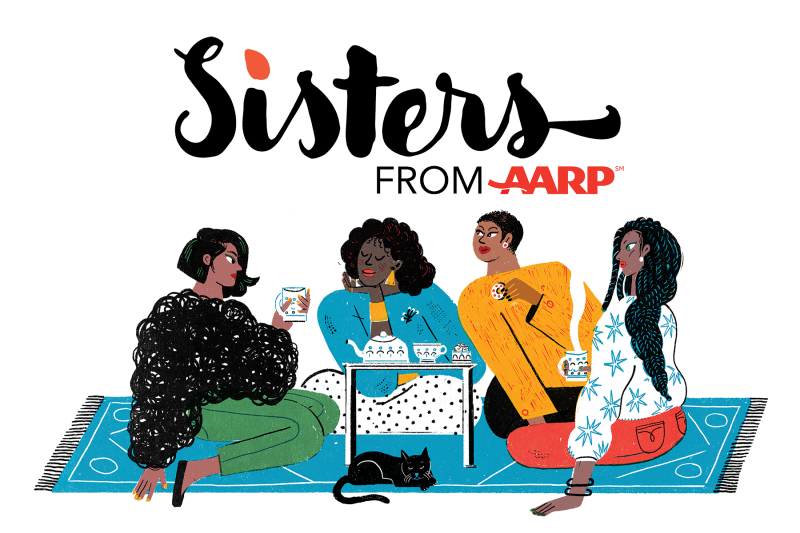 Real Talk for Real Sisters
Sign up to receive our free weekly newsletter every Tuesday.