Whether you're dining in or ordering delivery, in search of cheap eats or fine dining, learn where famous faces and foodies in your city go to enjoy a great meal.
Realize your gifts as you draw inspiration from Janet Jackson, Alvin Ailey and others. Plus: Addictive new dramatic series feature creators from New York City to Napa Valley.
Care for the largest organ in your body and it will take care of you. These skin care tips can support a beautiful complexion (and maybe even fewer sick days).
Small talk not your thing? These side gigs will bring in cash and require minimal interaction.
The journey is different now — but worth it. Celebrity hairstylists offer professional advice on nurturing new growth, heat-free style options and whether to opt for a 'big chop.'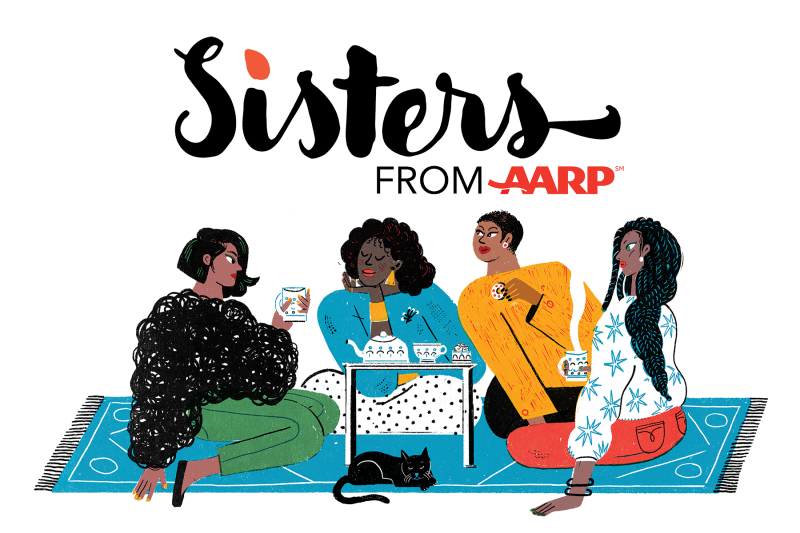 Real Talk for Real Sisters
Sign up to receive our free weekly newsletter every Tuesday.