Scent-sational Celebrity Fragrances
Which one matches your personality?
November 09, 2018 12:00 AM
November 13, 2018 03:33 PM
Are you a chameleon like Rihanna, a diva like Diana Ross or vibrant like Beyoncé? Channel your inner superstar and pick the celebrity scent that makes your personality sing. Here we offer flirty fragrances from five music icons. Find out which floral, fruity or earthy blend hits the right note.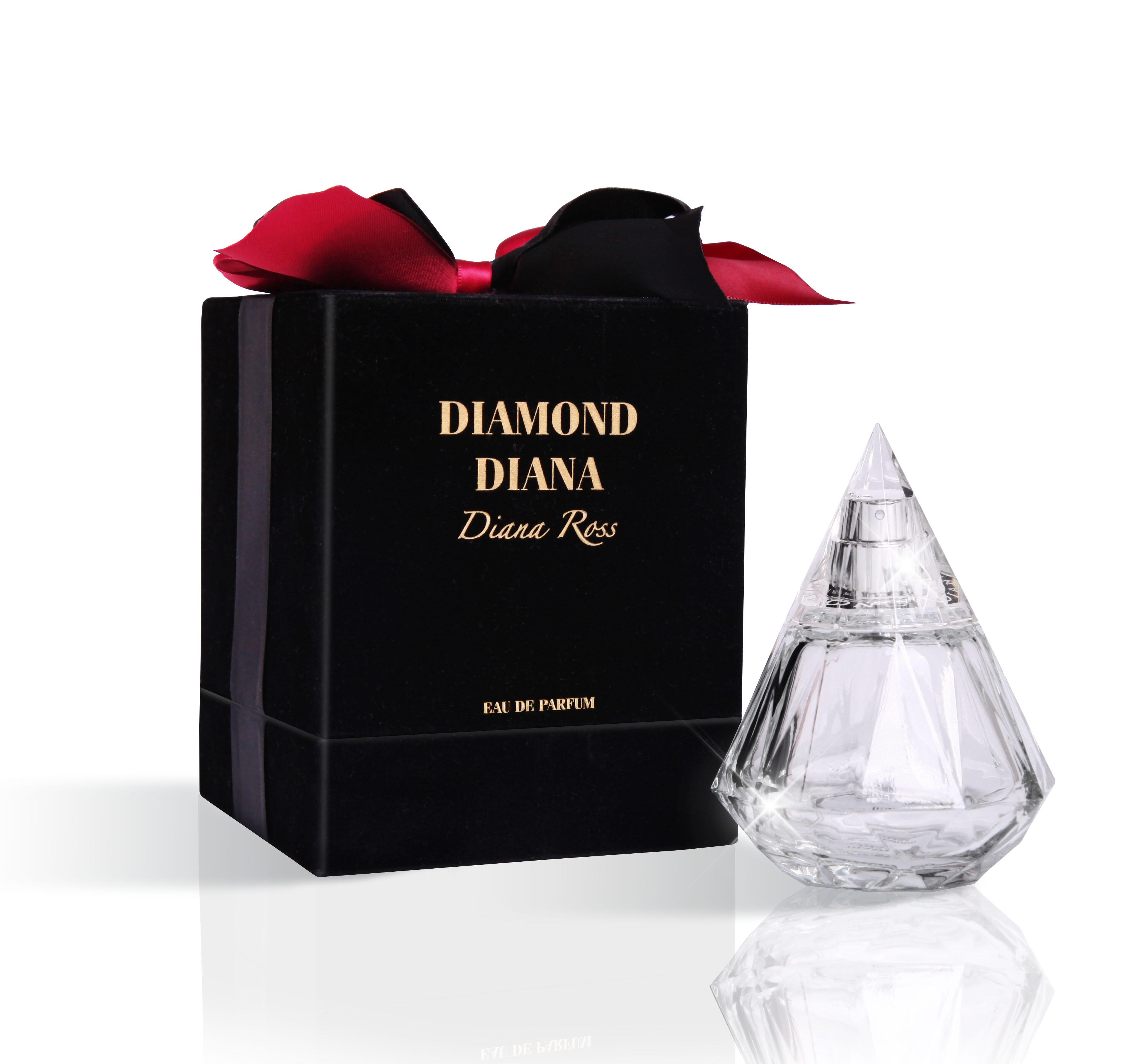 Diamond Diana by Diana Ross

Like its creator, Diamond Diana is for the sophisticated lady who enjoys the finer things in life. The former Supreme describes her first-ever fragrance as "a fresh breeze." Ross told Vogue , "It's light enough, yet exquisite enough. … I wanted the fragrance to have a little bit of a mystery. I wanted it to sing." This elegant fragrance has top notes of citrus, crisp greens and lush apricot, with a background of warmed exotic spices and earthy woods. $28.50, Lord & Taylor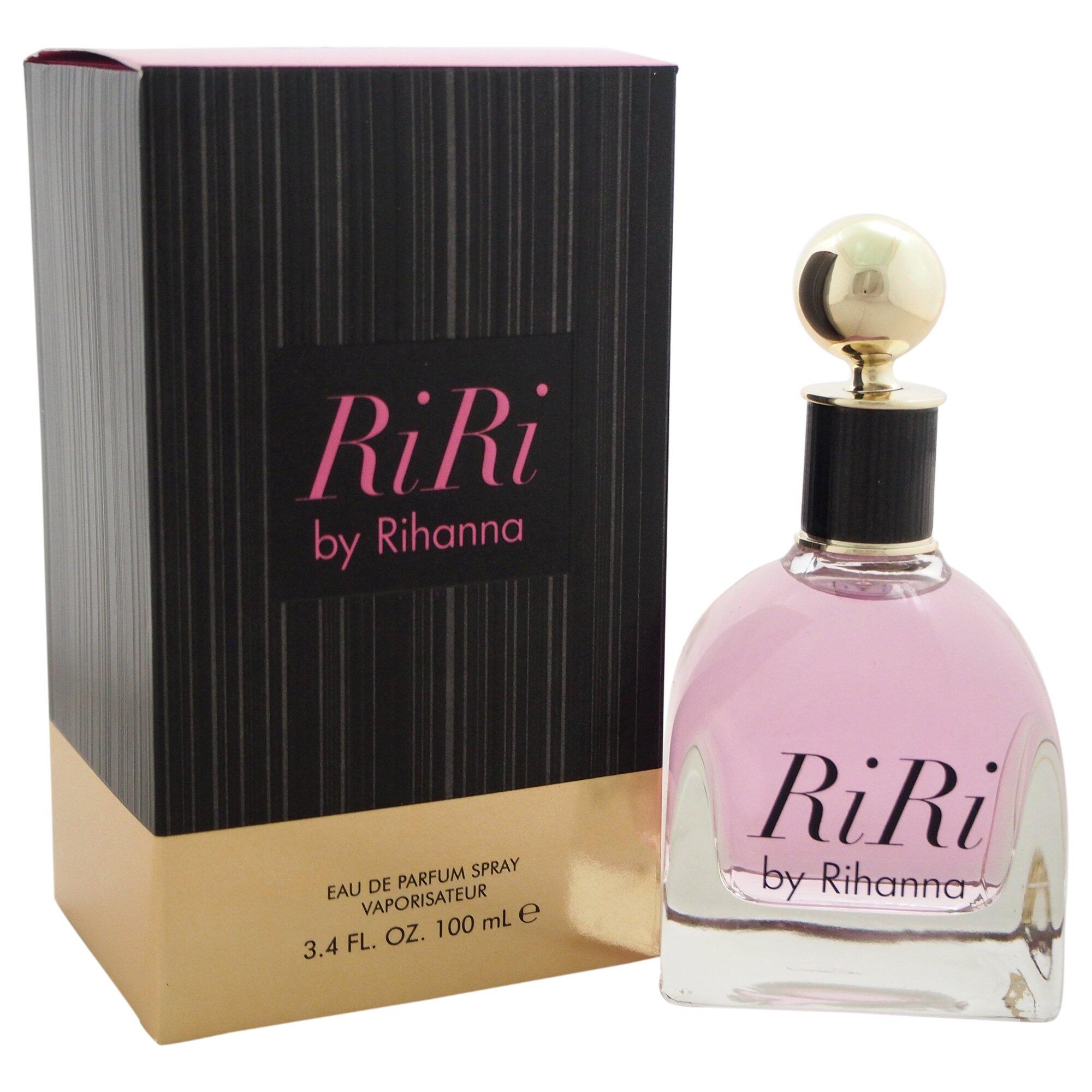 RiRi by Rihanna

Are you a daring chameleon who likes to change up your hair, your wardrobe and perhaps even your paramours? Well, Rihanna's RiRi is the eau de parfum for you. Sweet and citrus forward on top, and when it hits the skin, the song siren's fifth fragrance (she has 10 total) exudes sandalwood and notes of vanilla. $24.95, Perfumania.com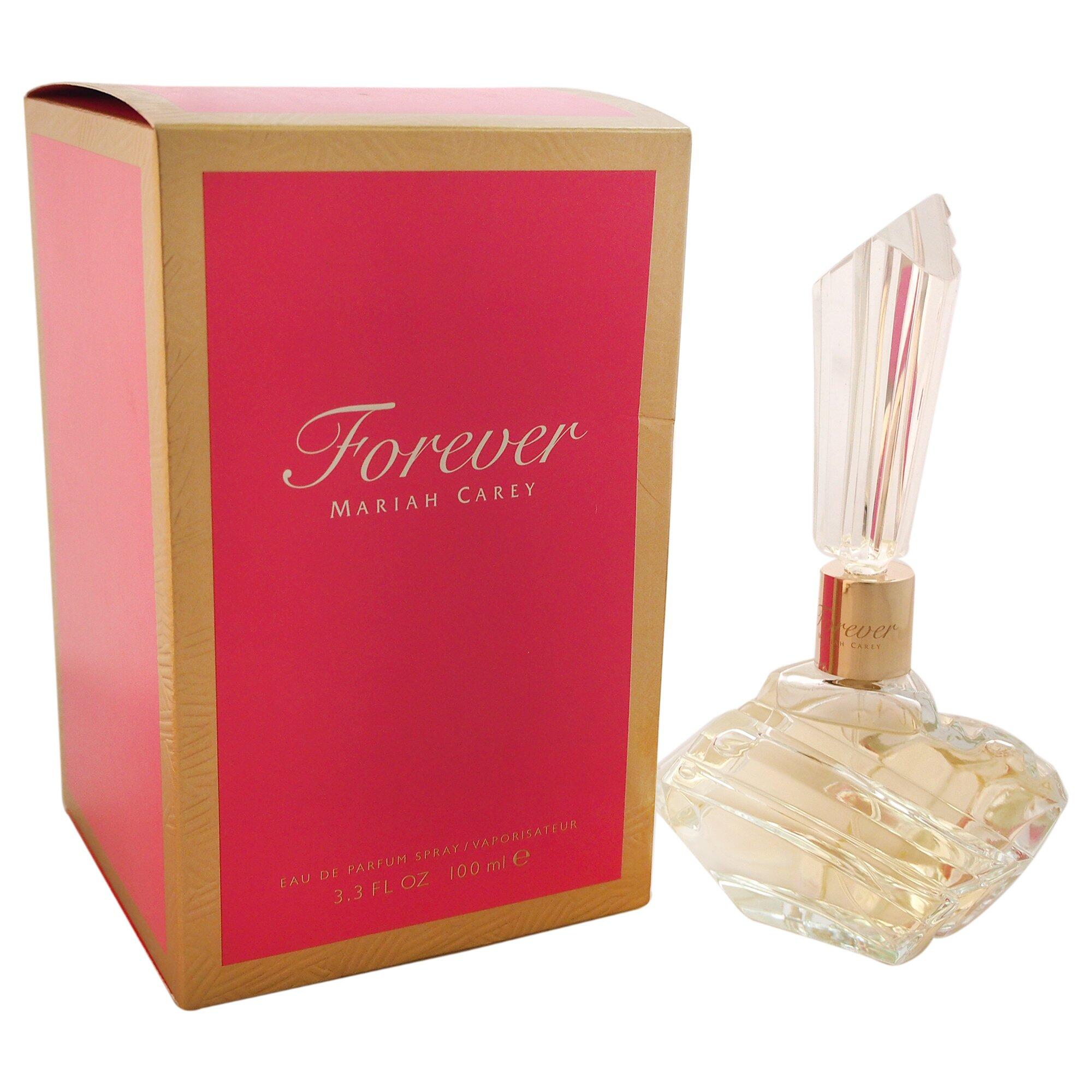 Forever Mariah Carey by Mariah Carey

Forever Mariah Carey is for the hopeless romantic, and the sultry scent is timeless. Fashioned in an art deco crystal bottle, the fragrance blends fresh gardenia and lotus blossom with crisp green apple, neroli, white musk and exotic woods. $21.94, Walmart.com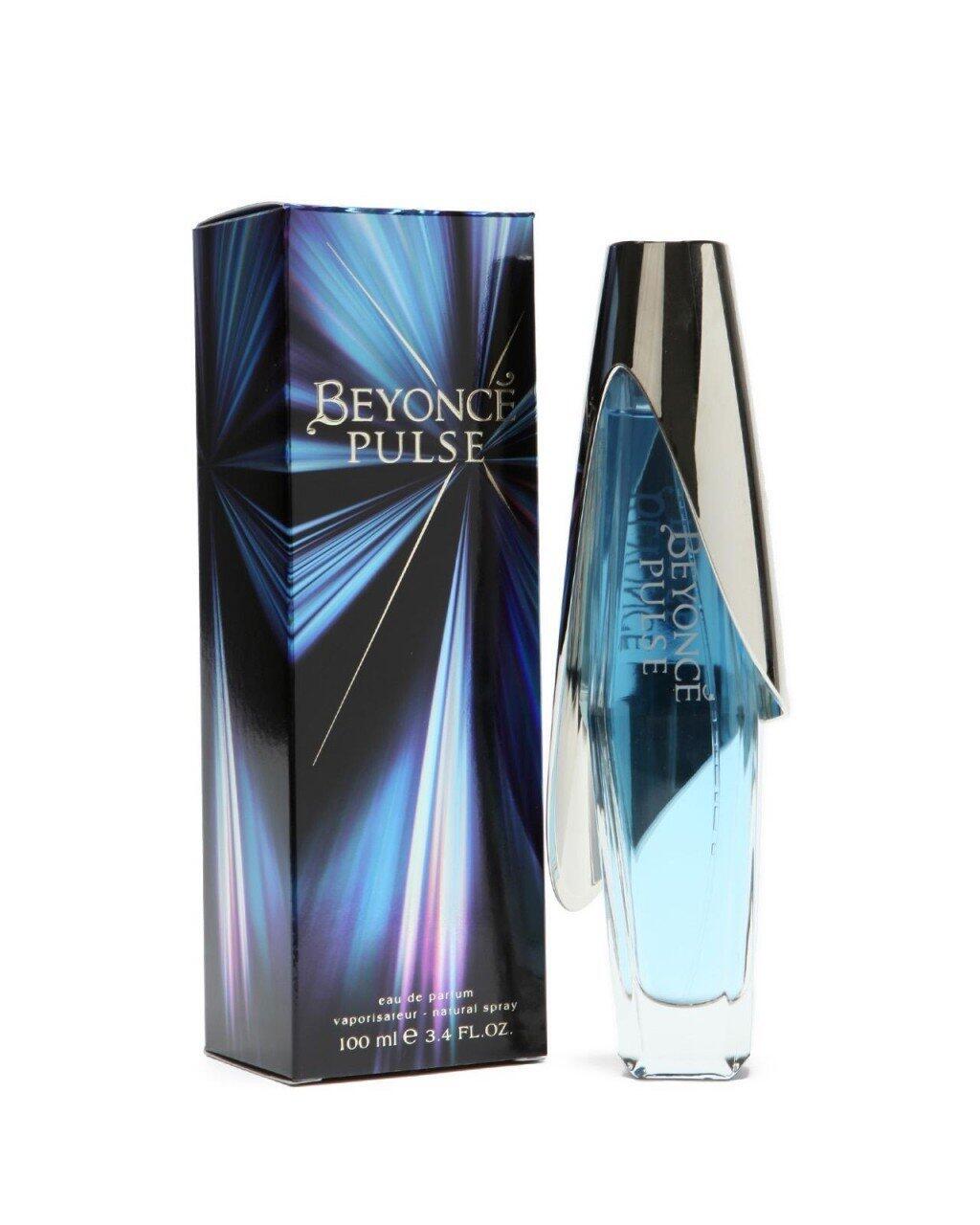 Beyoncé Pulse by Beyoncé

Electrifying and intense just like Bey in concert, Beyoncé Pulse is for the girl who wants to run the world. "Pulse is a fragrance you can wear all the time," Beyoncé has said. "I love the idea of a signature scent that lets a woman leave her mark wherever she goes." The newest perfume from Mrs. Carter (she has 14 total) offers top notes of bergamot, pear blossom and Blue Curacao liqueur, infused with the superstar's favorite flower, the orchid. Unique and modern, the package features an upside down, faceted bottle and a chrome cap inspired by Queen B's snatched stage costumes. $24.44, Walmart.com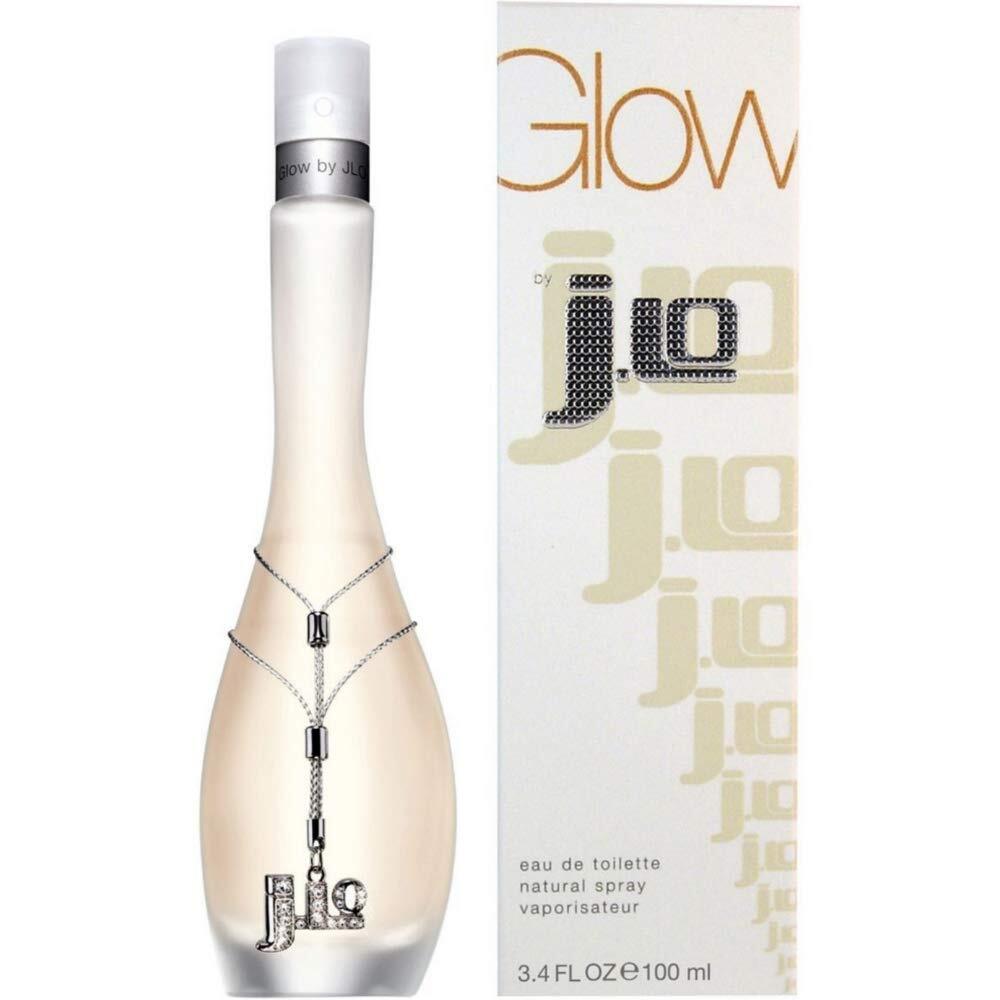 Glow by JLo

Do you have an ageless glow like JLo? Well, let your light shine with Jennifer Lopez's aptly named signature scent, Glow by JLo. Fashioned in a shapely bottle with a bling-y charm, this ultra-feminine, fresh and floral fragrance bursts with notes of neroli, pink grapefruit, rose, sandalwood, amber, musk, jasmine, iris and vanilla. $21.70, Perfume.com